Skip to Content
Why M.J.M. Maintenance Co. is a Great Choice for You!
Estimates are always free! Give us a call, and we'll be glad to make an appointment to see you. We appreciate your consideration and thank you for reading about us!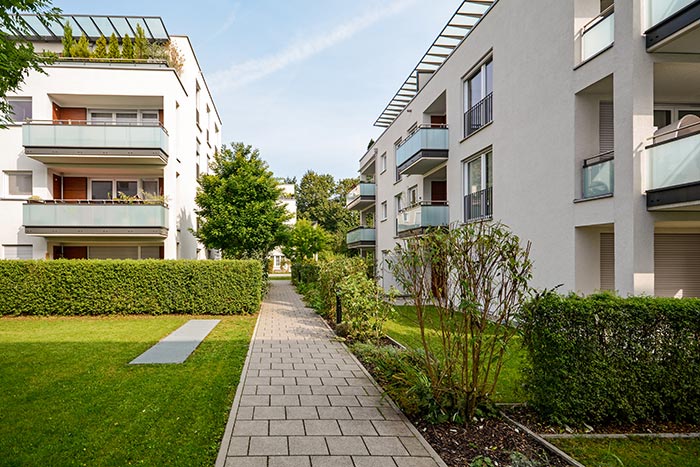 We Provide Exceptional, Personal Service!
Reliable, Responsible, Dependable & Consistent Crews
Locally Owned & Operated
All Phone Calls Answered & Returned Promptly
Always Follow Up if You Have Questions, Concerns or Complaints
Prompt & Professional Paperwork: Proposals, Invoices, Correspondence, Etc.
Honest, Professional Advice, Even if it Means that We're Not the Right Company for Your Needs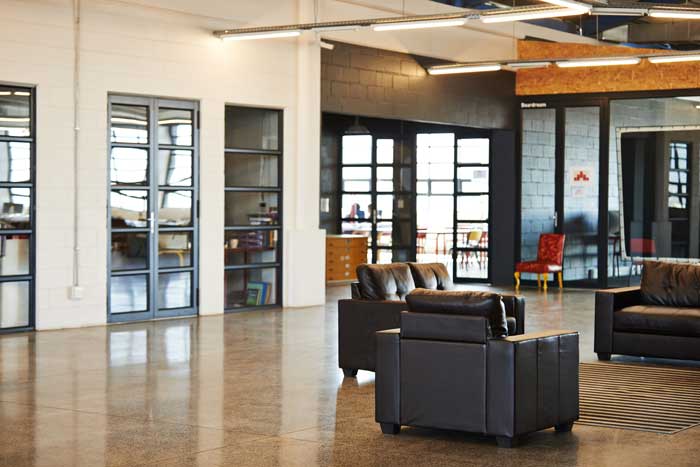 We Do Expert Work!
Experienced, Professional, Janitorial Personnel
Very Low Turnover, Your Cleanings are Handled by the Same Person or Crew, on the Same Schedule, Visit after Visit
Workers Have the Proper Equipment, Training & Instructions to Do Your Job Right
Workers Will Notify You if Doors Left Unlocked, Alarm Not Working Properly, Supplies Running Low, Etc.
Stay on Top of Industry Developments & Have the Resources to Address a Wide Range of Custodial Needs & Situations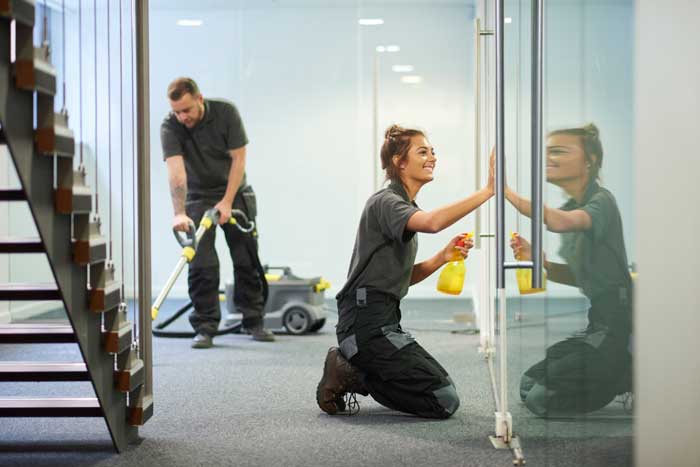 We Are Fully Insured & Bonded!
You Are Covered by Our Janitorial Service Bond
You Are Covered by Our Commercial General Liability Insurance
You Are Covered by Our Workers' Compensation Insurance
We Pay All State & Federal Payroll Taxes Due Our Employees
Contact Us for a Free Estimate