Skip to Content
How Can We Help You?
We offer a wide variety of services including cleaning offices, retail stores, churches, condos, and floors. We provide exceptional, personal service catered to you. Contact us with any questions or for a free estimate. We would be glad to discuss your special requirement, a unique circumstance or other situation to see if we can help!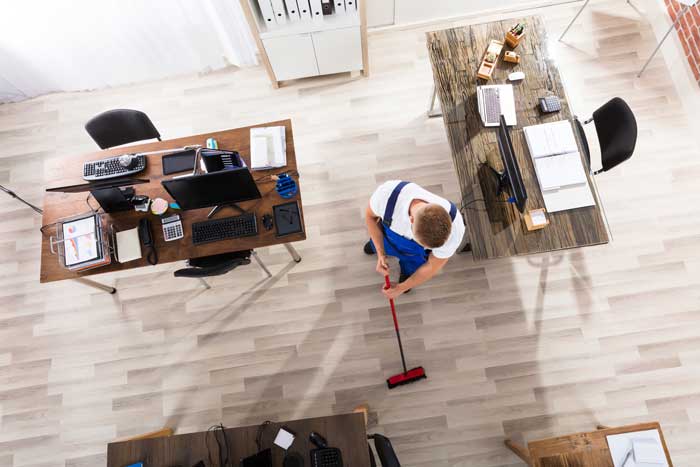 We Clean Offices
Daily, weekly and other schedules are available that are suitable for a wide variety of small- and medium-sized businesses.
We Clean Office Buildings
Common areas and tenant spaces are cleaned on a schedule and budget that work best for a building owner or manager.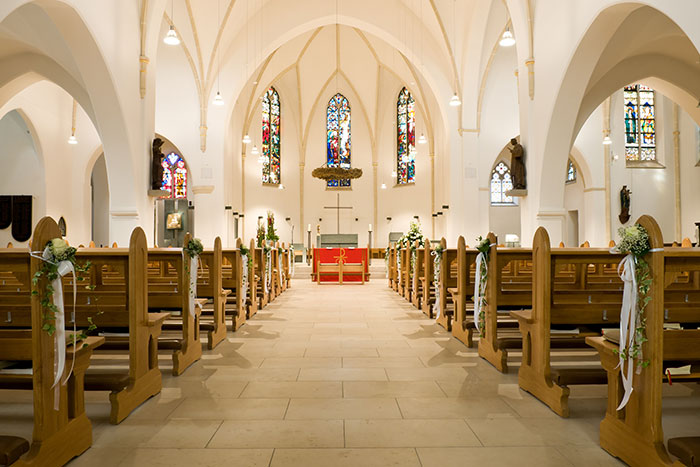 We Clean Retail Stores & Similar Establishments
We work directly for individual owners, and also work through facility management companies.
We Clean Churches & Other Religious Facilities
We are very flexible to accommodate your organization's needs, and maintain the appearance & condition of your building.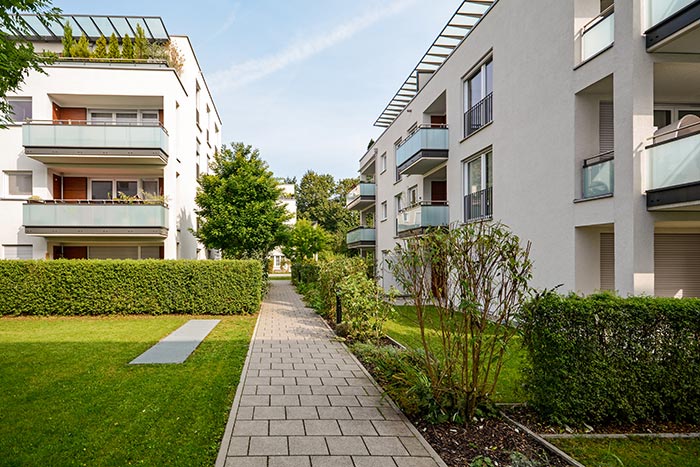 We Clean for Condo HOAs
We offer common-area cleaning services for self-managed associations and those who work through management companies.
We Clean Apartment Buildings
We provide common-area cleaning services directly for building owners or those who work through management companies.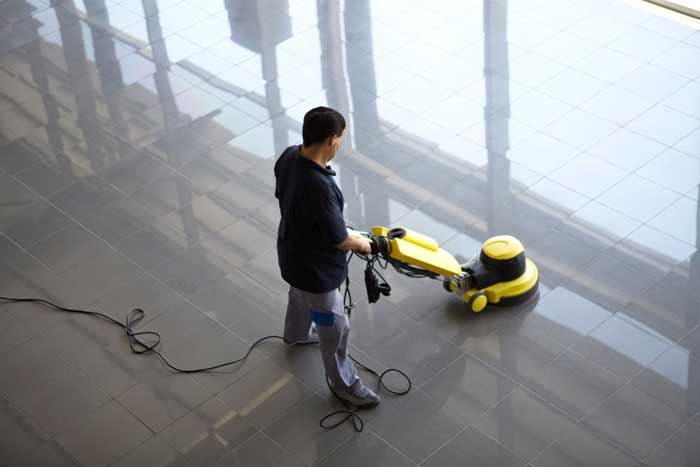 We Clean & Service Many Kinds of Floors
We scrub, strip, seal, wax and buff vinyl composition tiles (VCT), sheet vinyl, ceramic tiles, rubber and specialty flooring materials, such as cork tiles, static-dissipative or ESD flooring, safety flooring, etc.
We are also experts at cleaning and maintaining linoleum floors, such as Forbo "Marmoleum" and other linoleum products. We clean carpets too.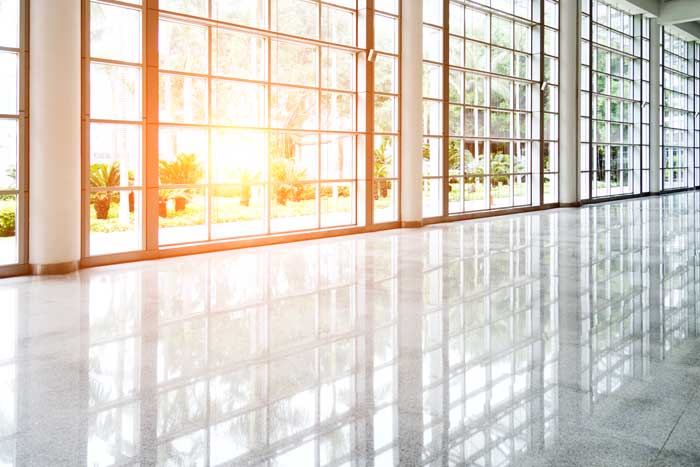 We Do Construction Final Cleanings
These services include new buildings, recently remodeled or renovated facilities and buildings that have undergone tenant improvements and other projects.
We Do Move-Out/Move-In Vacancy Cleanings
For commercial spaces and (larger) houses.
Contact Us for a Free Estimate